Hi Tech Heat Treating Ltd.
Hi Tech Heat Treating Ltd. is an ISO 9001 commercial heat treating company working primarily with the oil field industry, automotive industry, agriculture, and construction sectors since 1996. We have one location in Edmonton, Alberta where all our processes are performed, we extend our services to surrounding areas including, Red Deer, Calgary, Lethbridge, St. Paul, Saskatchewan, British Columbia, and Ontario.
We offer numerous services to our customers including: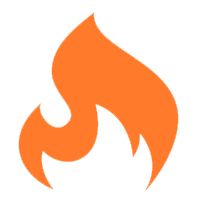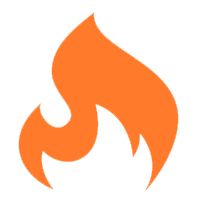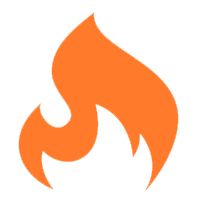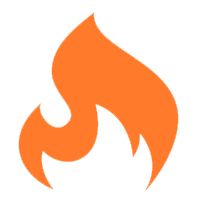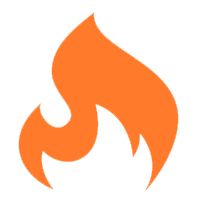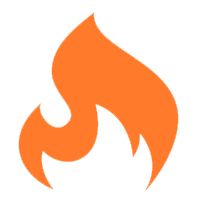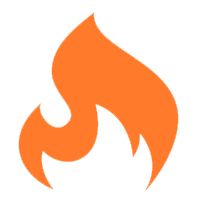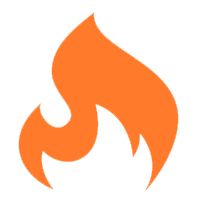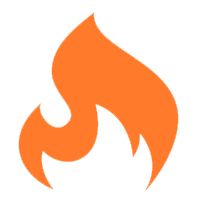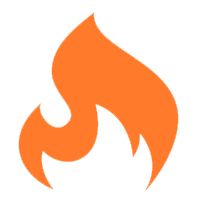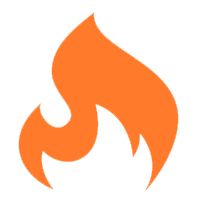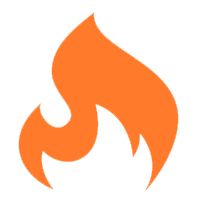 Hi Tech's commitment is to process products that meet our customer's specifications and industry standards that have been established through our Quality Management system. We are committed to quality and service as specified in our quality system, we are aimed primarily at achieving customer satisfaction. Hi Tech believes in working together with our customers to ensure and to provide quality finished products.
Contact us for more information about our services.